For those who have fallen on bad times and are attempting to get their lives and credit ratings back on track, we would also offer guidance on genuine, lawful, and honest credit repair. The ultimate objective should be to eliminate debt and amass sufficient wealth to support your desired lifestyle. If you need assistance from a reliable credit repair service, don't hesitate to contact us.
Our go-to legal firms have credit repair specialists on staff. When you phone to schedule an appointment, we will give you an up-front, honest assessment of the situation, including the options available to you and the probable cost of credit repair. Because we are an attorney firm and not a credit restoration business, we are held to the greatest standards of ethics and professionalism. When we say we'll do something, we do it. Our long-term prosperity is tied to that of our patrons.
Our help would be most useful to those who have recently fallen on hard times and are making a sincere effort to improve their financial situation. Ultimately, you want to be debt-free and wealthy enough to live the way you want to live. Don't wait to get in touch with us if you're in need of reputable credit restoration help.
We personalize our credit restoration services to each individual client and never pressure anyone into purchasing something they aren't interested in. You can rest assured that the bare minimum of treatment will be provided if you enroll in either our Essentials or Essentials Plus plans. Our services can be tailored to your specific requirements in even more ways than before. This way, you can save money by not purchasing unnecessary benefits. That is the very definition of adaptability.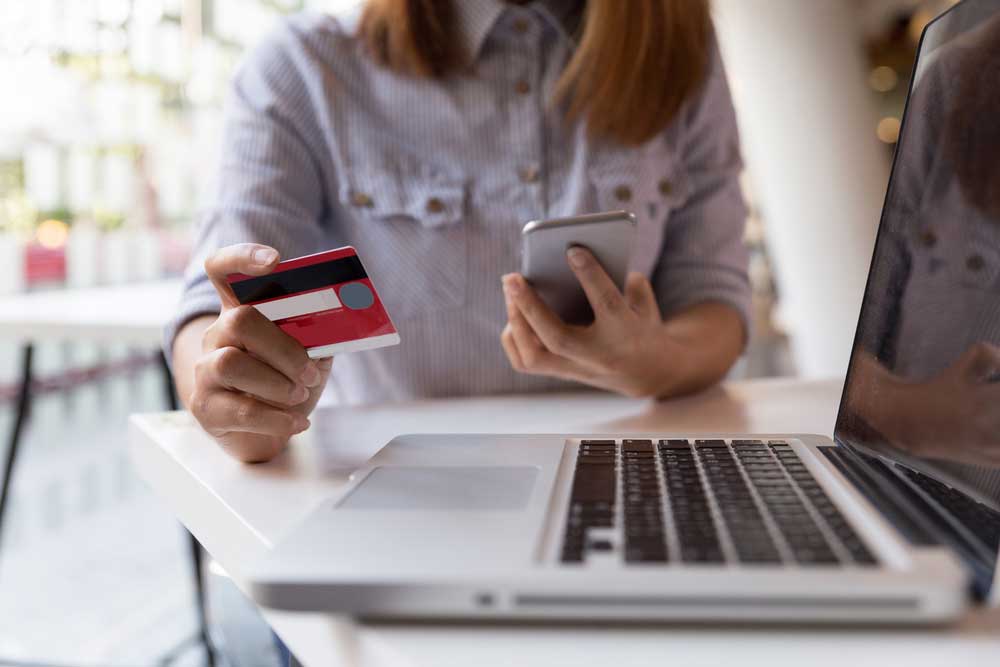 We Will Fix Your Credit Fast
Get Free Consultation