Fast and Affordable Credit Repair Services
Tru Credit Repair is a business known for its cheap monthly fees and potent results, and it works on an unlimited number of incorrect items on your credit report with all three credit bureaus and debtors.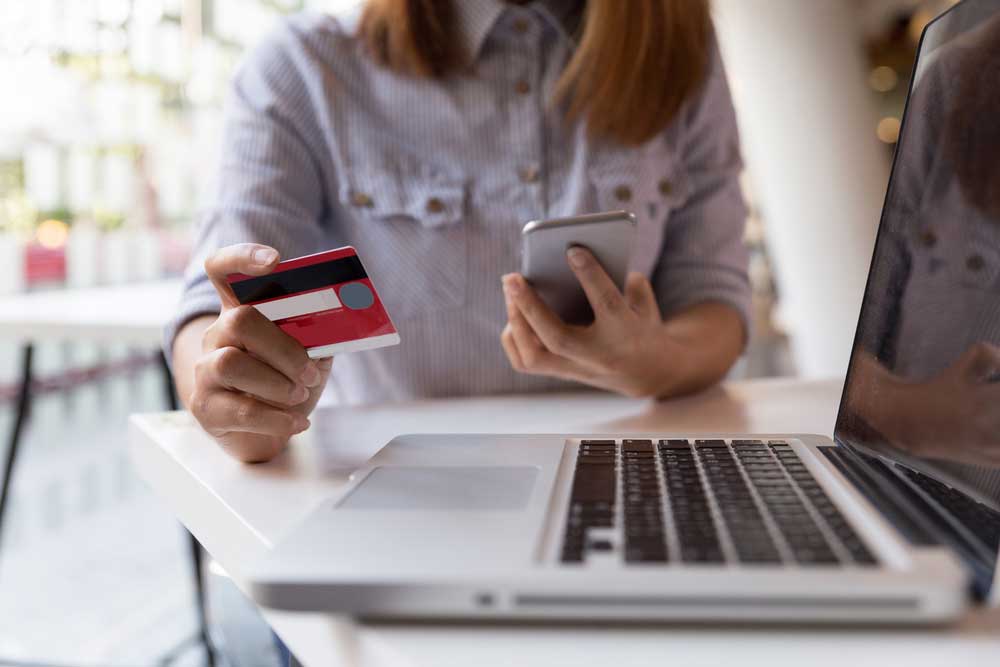 Fast Credit Repair Service Help
Our quick and amazing credit repair dispute processes are designed to increase your credit scores as quickly as possible by verifying the accuracy of records using various cutting-edge methods. We're communicating with both credit reporting agencies and initial lenders. Our approach to credit restoration entails disputing and removing inaccurate, outdated, irrelevant, and otherwise unusual negative information listed with credit agencies and lenders. Our clients' credit scores improve dramatically after implementing these bold strategies. We are confident that you have exhausted all possible options by dealing directly with creditors to negotiate debt resolution or cancellation letters.
How We Repair Your Credit
We Will Fix Your Credit Fast
Get Free Consultation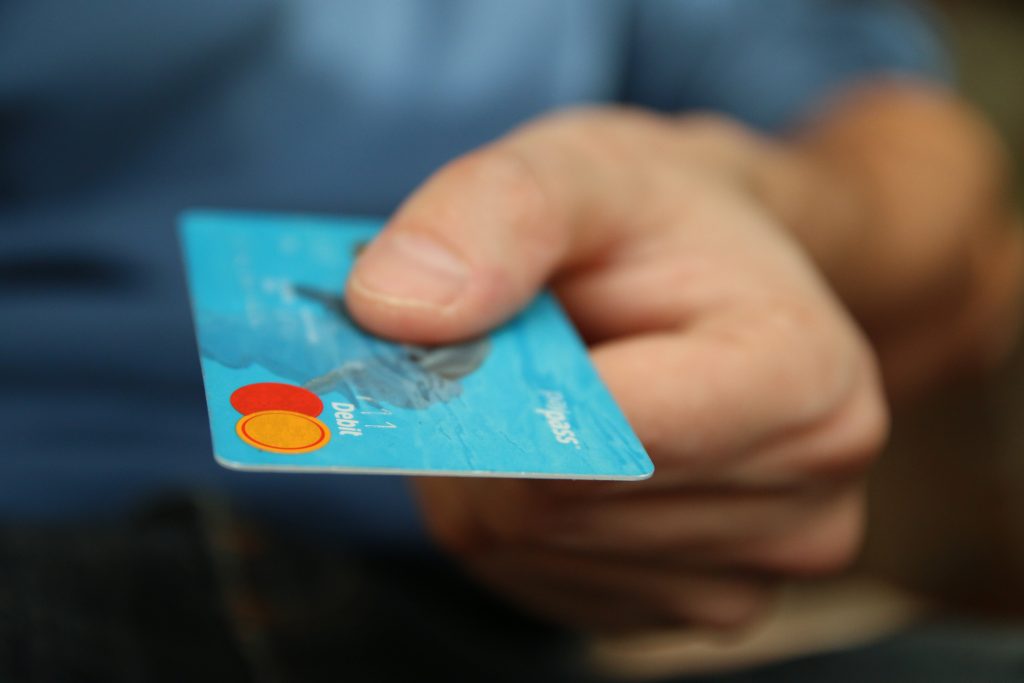 Our help would be most useful to those who have recently fallen on hard times and are making a sincere effort to improve their financial situation. Ultimately, you want to be debt-free and wealthy enough to live the way you want to live. Don't wait to get in touch with us if you're in need of reputable credit restoration help.
We personalize our credit restoration services to each individual client and never pressure anyone into purchasing something they aren't interested in. You can rest assured that the bare minimum of treatment will be provided if you enroll in either our Essentials or Essentials Plus plans. Our services can be tailored to your specific requirements in even more ways than before. This way, you can save money by not purchasing unnecessary benefits. That is the very definition of adaptability.
Here are three quick credit repair tips.
If you follow this appeal, you will be on the best approach to improving your credit rating in base time.
Know Exactly Where You Stand
Pay on Time and Pay Extra
Resist Negative Offers from creditors